TesTex Inc.
X
Do you wonder what's happening in inaccessible areas of your HRSG?
Yes / No
The TesTex Advantage:
99% of all NDT companies provide services using 3rd party equipment, or they provide equipment to other NDT service companies. We are the 1% that designs and manufactures all of our OWN equipment, and uses that equipment in our own inspection services. We have found that this experience improves our equipment, which we sell with the highest confidence. Whether it be probes, mapping software, magnetic crawlers, or vast arrays of tank inspection equipment, if you want field proven NDT services and equipment, then you want the TesTex Advantage.
Our Products
Our state of the art products are available for sale, and include all of our technology lines: RFET, LFET, BFET, ECT, CUI, and UT. Because we manufacture our own technology, we can have most devices and probes shipped within 1-3 business days after order. The products section of our site details the technology and application of these devices.
Low Frequency Electromagnetic Technique (LFET)
LFET permits quick scanning of pipes, tubes and floor plates by running a scanner over the surface. LFET is best used to pinpoint where a flaw is so the flaw may be sized using Ultrasonic Thickness (UT) testing. The benefits include quicker detection of problem areas than just using a UT grid provides, and the coverage area provided by the scanner greatly reduces the chance of a missed flaw that exist with a UT grid pattern.
Balanced Field Electromagnetic Technique (BFET)
BFET Probes and Scanners are designed to detect cracking in base metals and welds. There are a variety of probes and scanners to handle a variety of applications including flat surfaces, curved surfaces, tight spaces, and the I.D. of tubes. Prep work is minimal because there is no need for couplant, developer, dyes, or magnetic powders. BFET is a much safer alternative to x-ray inspections.
Remote Field Electromagnetic Technique (RFET)
RFET is designed for the inspection of ferrous and non-ferrous tubes from the inside. RFET does not require a high fill factor and is not affected by scale making it an ideal alternative to other NDT methods that require extensive cleaning before inspection.
Eddy Current Technique (ECT)
ECT technology is used for rapid scanning and sizing of flaws. ECT can be used on metal tubing, and tank floors. Our ECT products include our Falcon S Scanner, TX‑4400 and MagWave MWET
Corrosion Under Insulation (CUI)
Off Surface Electromagnetic Technique (OSET) technology allows for quick inspection of insulated pipes without the need for removing the insulation. It is able to detect surface corrosion (wall loss and pitting), large area ID corrosion, and locate butt welds under insulation.
Ultrasonic Thickness (UT)
UT testing is a reliable standard for NDT. Our Thickness Gauge (Echo 20/20) and Helix XT Iris system allow for sizing and prove up for multiple applications.
Supporting Technologies
There are a few products that do not fit in a specific technological category. Currently these include our reporting and mapping software, specialty probes, and our Viper Crawler. These products can simplify most any NDT job.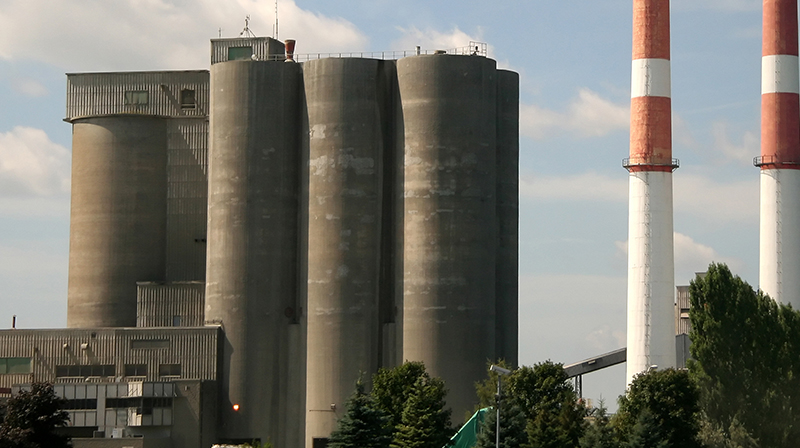 TesTex has sold products and services to the many industries it has served since its founding in 1987.
TesTex Inc.
Our Facebook Page For Digital Marketing
website: site_url