Oil Field Parts Washers – KC Quality Systems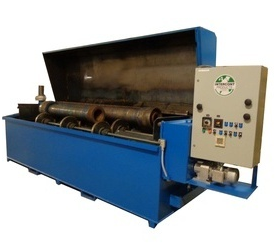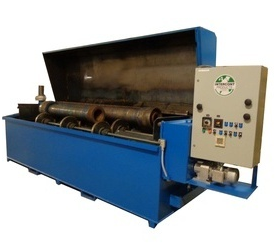 Special Oil Field Parts Washers
This parts washer solves the problem of cleaning the fracking lubricator riser tubes.
Can accommodate tubes up to 12" dia. x 11' long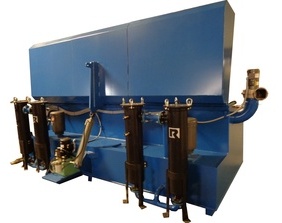 Read more
Washers built for oil field applications demand high performance and durability.  Removing grime from shafts and gears extends life of oil drilling equipment.  We are equipped to custom design.
Lubricator Tube Washer
Hydraulic Actuated Lid
2 – 15 hp Sealless Gusher Pumps
Dual Filter Bags
Electric Heat – Gas Optional
Automatic Low Water Fill
Large 18" Disk Skimmer
Reset Wash Timer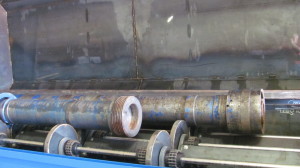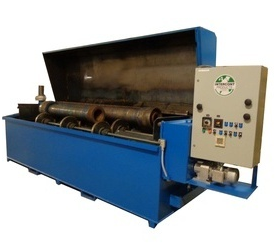 Oil Field Parts Washers – KC Quality Systems
Our Facebook Page For Digital Marketing
website: site_url